Skip to Content
Federal Crimes
Federal crimes are not to be taken lightly. Kevin D. Musolf dedicates time, experience, and facts into representing you. While our attorney handles a wide range of criminal cases, we specialize in federal crimes. If you need representation for a federal crime charge, call today for a free consultation.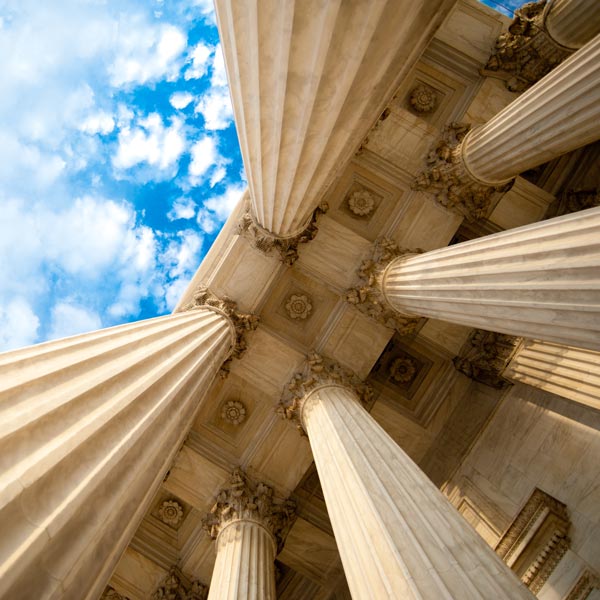 Crimes We Defend
Some of the criminal charges we are able to defend against are:
Assault & Battery
Bail Jumping
Burglary
Child Pornography
Computer Crimes
Disorderly Conduct
Domestic Disorderly Conduct
Drug Crimes

Drunk Driving / OWI
Embezzlement
Homicide
Property Crimes
Sexual Assault
Theft
Traffic Offenses
Violent Crimes
Get Legal Representation
When you're facing a conviction in Wisconsin for a federal crime, there are different strategies for representation. Don't just hire a standard defense attorney; hire one with knowledge and experience involved in this severe crime. It is possible for wrongful convictions of federal crimes. If you believe you have been wrongly convicted, you want representation from an expert. You have rights, Kevin D. Musolf will defend them. Contact us today.
Schedule a Consultation Today