Skip to Content
Criminal Law Attorney Dedicated to Your Rights
The consequences you can face when charged with a crime can be life altering. Everyone deserves a second chance and the right for your side to be heard. A permanent criminal record, jail time or thousands in fines are some of the possible outcomes of a conviction. Our legal team has a long history of defending our client's rights. We can limit the extent of charges in many cases in pursuit of a lesser charge or request for the client to enter into a program for diversion.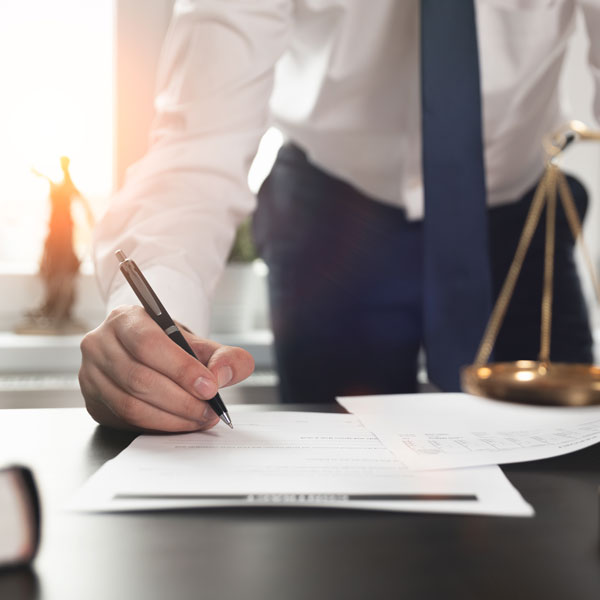 Don't Face the Criminal Justice System Alone
Some of the criminal charges we are able to defend against are:
Assault & Battery
Bail Jumping
Burglary
Child Pornography
Computer Crimes
Disorderly Conduct
Domestic Disorderly Conduct
Drug Crimes

Drunk Driving / OWI
Embezzlement
Homicide
Property Crimes
Sexual Assault
Theft
Traffic Offenses
Violent Crimes
Don't Waste Any Time
Being arrested on a criminal charge is scary and intimidating. The worst thing you can do its sit around and feel hopeless. Hiring us as soon as possible will ensure we are able to get ahead of the prosecution. Getting the process underway as fast as possible will allow us to be as prepared with the most evidence for your case. In some cases we will be able to reduce chances for a trial and work toward a plea deal or to dismiss the charges. Call our office as soon as you can at 920-731-1817.
Schedule a Consultation Today